Yamazaki 12 Year Old
Single malt whisky
alc. 43% vol.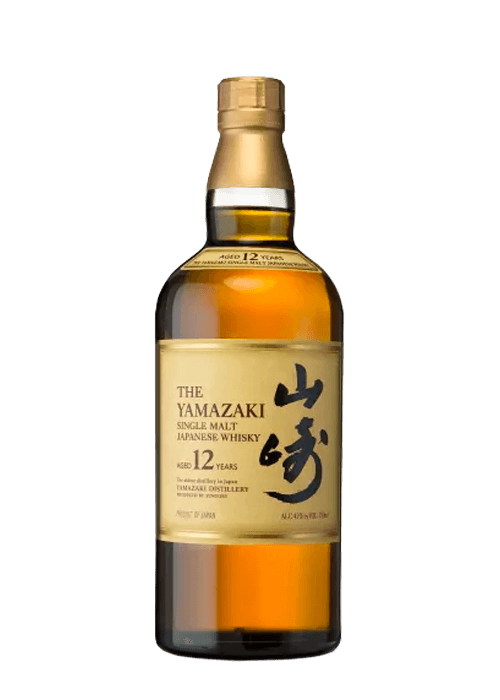 With a carefully blended components aged in American, Spanish, and Japanese Mizunara oak, Yamazaki 12 Year Old whisky has a golden colour
and an aroma featuring Peach, pineapple, grapefruit, clove, candied orange, vanilla and Mizunara (Japanese oak). It's taste is that of Coconut, cranberry and butter with a sweet ginger and cinnamon finish.
works really well with...
Back to Pairing Guide