Skyy Vodka
American Vodka
alc. 40% vol.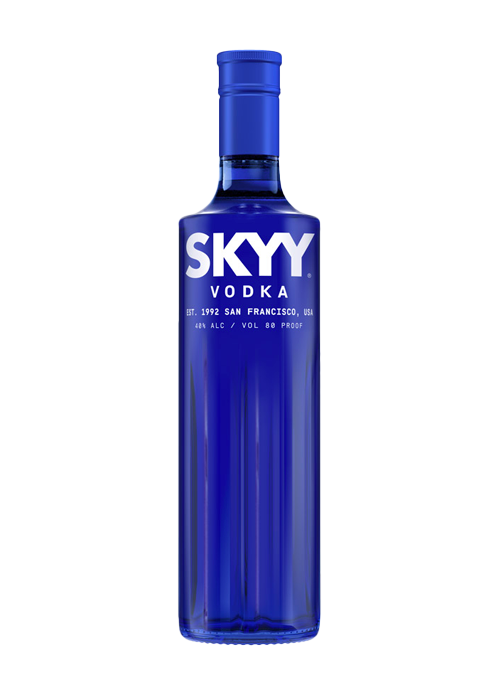 Skyy Vodka is a gentle and full taste vodka with a fresh and clean aroma with a faint hint of fruit and toasted grains.
It's clean, smooth taste with a subtle salinity and minerality on the palate pairs well with a number of Fentimans products.
works really well with...
Back to Pairing Guide